Allegedly due to obesity, a four-year-old boy from Jiangxi Province died in his sleep. According to media reports, the boy's BMI (Body Mass Index) was over 35, defined as in the range of "overweight-severely obese" based on Hong Kong's category for BMI.
A
llegedly due to obesity, a four-year-old boy from Jiangxi Province died in his sleep. According to media reports, the boy's BMI (Body Mass Index) was over 35, defined as in the range of "overweight-severely obese" based on Hong Kong's category for BMI. His doctor diagnosed the boy as suffering from many metabolic diseases, including high blood pressure, high levels of fat in his bloodstream, obesity and sleep apnea syndrome. However, the child was taken away before the doctor could institute a treatment regime for him. Since levels of childhood obesity in China are climbing, many young parents have said that the old idea that "being fat equals being healthy" must be abandoned, and parents must learn how to give their children a healthy diet.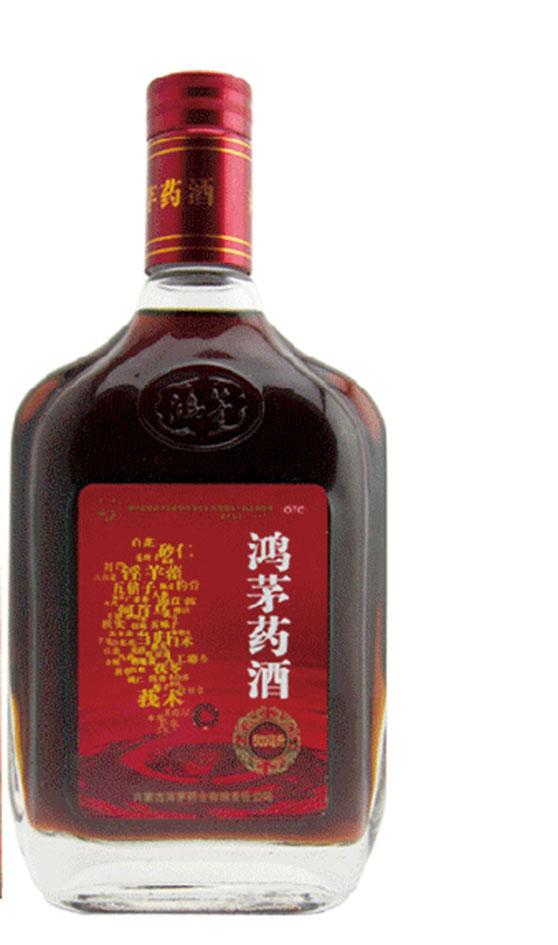 Tan Qindong, a former doctor and now head of a medical technology company in Guangdong Province, was recently arrested by police in the Inner Mongolia Autonomous Region after he revealed online that a locally produced and popular Chinese medicinal tonic was exaggerating its effect and could actually be harmful to seniors, its core customers. The police charged Tan with "damaging a brand's reputation," while Tan's lawyer argued that he should not be convicted until a court can prove that his behavior has caused serious consequences for the plaintiff. Many netizens wondered how police could detain Tan before a court has made a judgment, and pointed the finger at abuse of power. Many people appealed for higher authorities to investigate whether there was any corruption involved in Tan's treatment.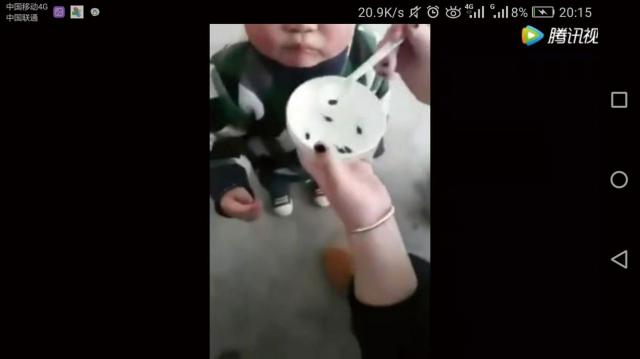 Chinese netizens were stunned at an online video clip of a parent feeding her little son live tadpoles from a bowl. The parent told media that live tadpoles are a good way to improve children's physique, but doctors warned they host many disease-causing parasites. What the parent said was reportedly recorded in the Compendium of Materia Medica, a popular Chinese ancient book about Chinese medicinal herbs. Doctors said that modern medicine does not make use of tadpoles, as they can make people ill. Netizens strongly condemned the parent for using her child as a test subject for unscientific "folk remedies."
The local custom of smashing your drinking cup after you have drained it of alcohol still remains in some Chinese regions – it is supposed to show a bold, heroic spirit. But the tradition has had fatal consequences after the death of a 17-year old in North China's Hebei Province. The young man, who has not been named, went to a local drinking festival, where he downed, in succession, nine cups of baijiu, a popular, but very strong, type of Chinese grain alcohol. He collapsed, and his heart stopped before the ambulance could arrive. His family has reported his death to local police, and plan to sue the drink seller and festival organizer for providing alcohol to a minor. Netizens said that the young man's family should also bear some responsibility for failing to tell him that being good at drinking has no relationship with being brave, bold, or having a heroic spirit.
"Liu, we are now far away from hardships and Chinese sports have made great strides."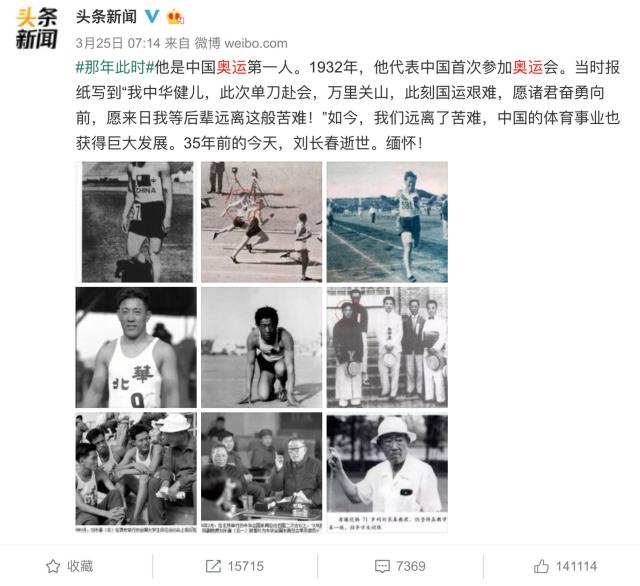 Liu Changchun was honored as "the first Chinese Olympian" for being the first and only Chinese athlete to attend the 10th Olympic Games held in 1932 in Los Angeles, at a time when China was in the economic doldrums and had been invaded by  
Japan. Although Liu did not win a medal, after the long sea voyage had robbed him of his strength, the Chinese media spoke highly of his strong faith in sport. March 21 marked the 35th anniversary of Liu's death, and online platforms posted his picture, calling on netizens to remember his great contribution to sports in China.
Lulu's Letters to Her Mother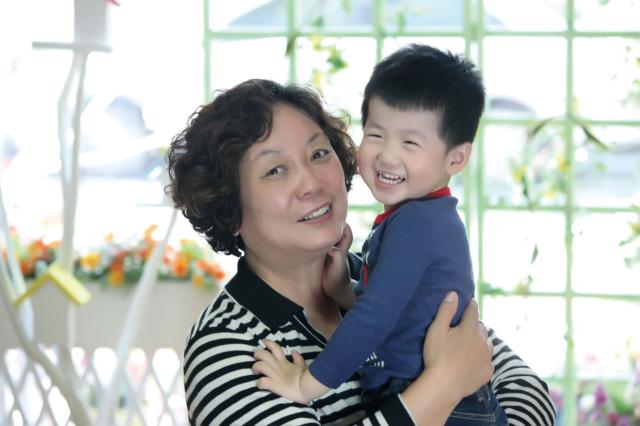 "It is a great pity that our parents have left us before we could take care of them... Please cherish the family around you," was what Lulu (alias) wrote in the introduction to her microblog that she opened in memory of her mother. Lulu has "chatted" with her late mother on the microblog for six years since she passed away. In a recent interview with news portal The Paper, Lulu said that as she is the only child of the family, and she is now grown up, her mother's death was a huge shock, so she has been trying to ease her sadness by talking with her mother via the microblog. Lulu, who is almost 40 years old, has posted more than 1,500 messages, detailing her daily life, from her career to raising her son, from skincare to her travels, pouring out her love for her mother in her words. Many people come to her microblog to post comments of encouragement, while others talk about how they miss their late mothers as well.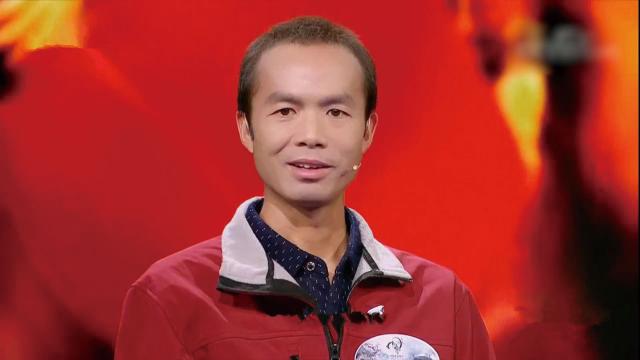 Lei Hai, whose normal job is delivering takeout in Hangzhou, Zhejiang Province, won the top prize in the latest Chinese Poetry Competition, a reality show hosted by China Central Television. Lei told media that he has been reading poetry since he was seven years old, and he always carried a book of poetry with him, even after he moved to Hangzhou for work, a city that first impressed Lei in poems. Lei's victory swiftly made him a model among other young people, as they said that success will always come to those willing to make an effort.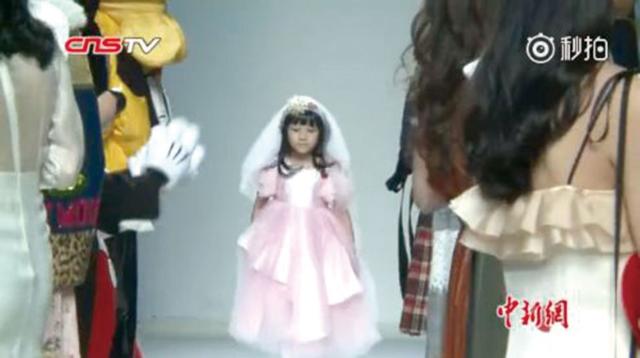 With the help of the Shanghai-based Make-a-Wish Foundation, Wu Yiqi, a seven-year-old girl living with leukemia, finally realized her dream of being a fashion designer at the 2018 Shanghai Fashion Week held from March 28 to April 3. Wearing a wig and a self-designed pink princess dress, Wu walked on the runway with a beaming smile, moving her mother and other guests at the show to tears.
Thief Dreams of Facing the Music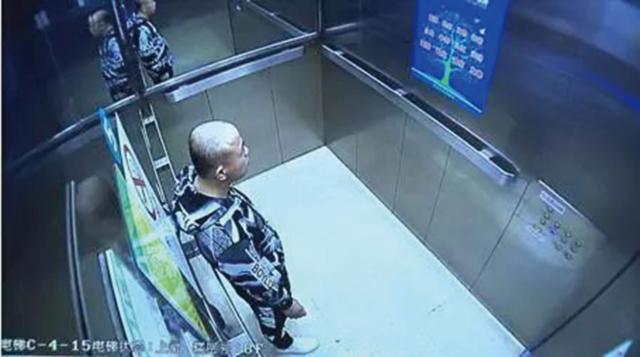 A thief surnamed Wang hit the wrong note when he stole three cellphones from a Shanghai hospital recently. Not going to great lengths to conceal his crimes, Wang told the arresting officers that he did it so he could be incarcerated and then join the prison band. He dreamed of performing on the stage and had made a living playing on the streets before, but as he was now broke, he thought he would try his luck behind bars. He has stolen 15 times in the past year. There was no word whether he would be able to join the prison band, although netizens applauded him for his single-minded pursuit of his dream.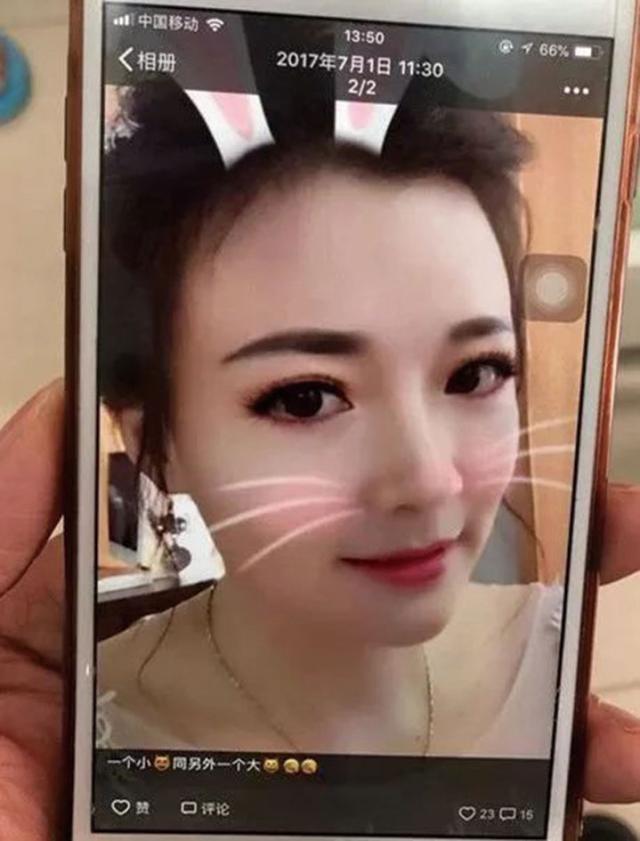 A 40-year-old woman surnamed Wang has been accused of cheating her boyfriend out of six million yuan (US$923,000). According to media reports, Wang met her boyfriend Li Xiaoqing online, and by the clever application of make-up, pretended to be a woman half her age to extort money from him. Although people around Li had warned that he was being cheated, he said he believed and loved Wang, until he was shocked by her appearance at the police station. While Li expressed regret that he judged people by their appearance, netizens just wanted Wang to teach them how to look 20 years younger.