"Any harmful act toward children, no matter whether abuse or obscenity, should be defined as 'serious.'"
"
Any harmful act toward children, no matter whether abuse or obscenity, should be defined as 'serious.'" 
Song Yinghui, an expert on law related to minors at Beijing Normal University, suggesting that crimes against children should not be defined as either light or serious, in an interview with news portal The Paper.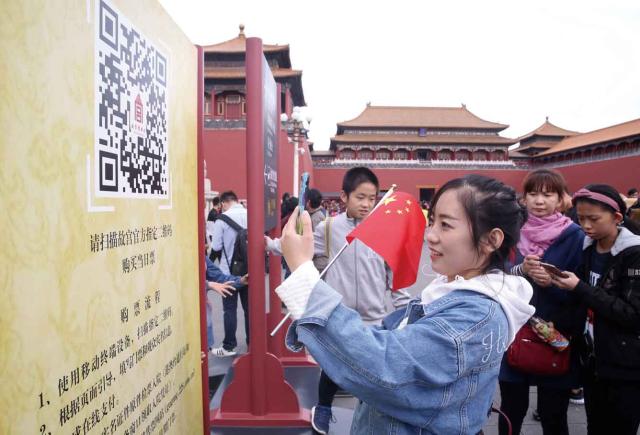 "The hardest thing is to tell foreigners that in the field of online shopping, China is in the First World, with other countries, including Japan and South Korea, all falling into the Third. We have to teach them how to lead a modern life."
Shan Jixiang, president of the Palace Museum, delivering a speech on the significance of selling tickets online, at China's first Seminar of Consumption in Beijing in mid-November.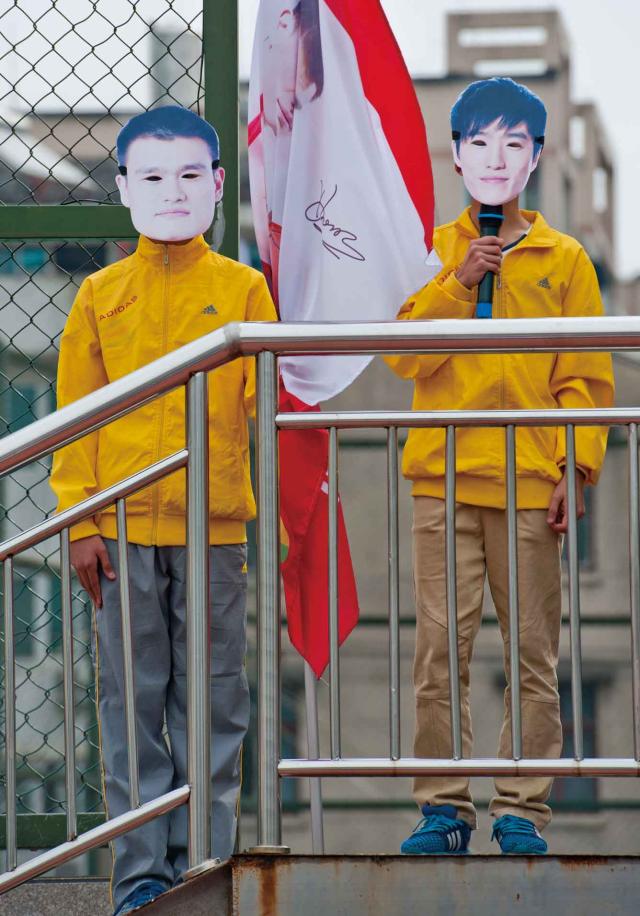 "There is an alarming tendency in China that people treat Olympic champions just like entertainment stars." 
Zhong Bingshu, president of Capital University of Physical Education and Sports, warning against confused values toward Olympic medalists, saying that abandoning the sole pursuit of medals does not mean abandoning the pursuit of excellence.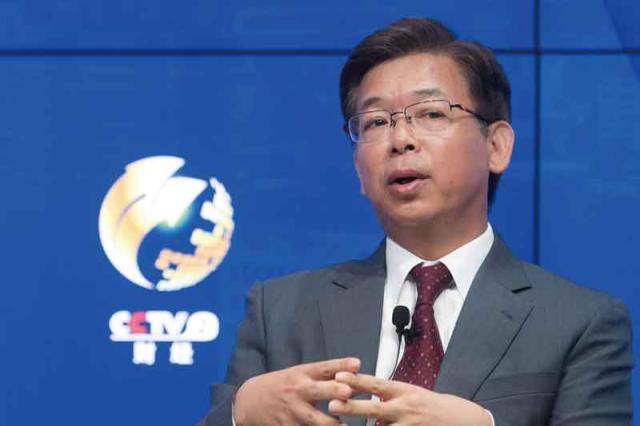 "Despite the obvious recovery now, there is little fresh blood being injected into [global] economic growth." 
Huang Yiping, an economics professor and deputy director of the National School of Development at Peking University, warning there is no new drive to push global economic growth, since over 70 percent of growth stems from energy and related fields led by the bulk commodities market.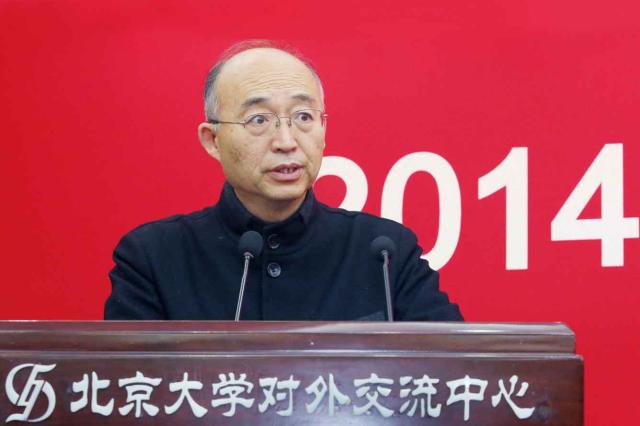 "As long as the government observes social responsibility and obeys the law, believes in the law, and protects the law, enterprises will have a better market environment. Society will feel stable and united, and people will be determined to work alongside the government." 
Wu Zhipan, standing deputy president of Peking University, pointing out that a government's biggest social responsibility is to exercise state power under the rule of law, at Peking University's 16th Guanghua New Year Forum in Beijing.
"The government should also encourage mature small- and medium-sized enterprises at the same time as start-ups. If start-ups are showered with flowers and praise at the beginning, they may flounder when they experience more regulation just as they begin to grow." 
Niu Wenwen, founder of iDark Horse, a service provider for start-ups, appealing for the government to better protect small-and medium-sized enterprises, speaking at the 8th Caixin Summit in Beijing.
"Finance needs systems and institutions that are determined based on actual practices. Over-regulation and chaos due to non-regulation are both inadvisable." 
Financial expert Zhu Yunlai warning against the risk of payday loans at the 8th Caixin Summit.
"The ownership of an apartment is actually a long-term lease and renting it is a short-term lease. The two are essentially the same and neither should be prioritized." 
Senior journalist Zhai Xiuyan explaining the equal rights between homeowners and tenants, which many local governments have pledged to enact.
"We should oppose parents who always equate money and education by showing off their economic success. This is of no value to improving and reforming China's education sector." 
Commentator Ni Deluo on a viral post which claimed that taking children to travel around the world is more valuable than spending eight million yuan (US$1.2m) buying an apartment to gain admittance to a nearby good school.