"Chinese cultural and entertainment products should be based on Hollywood rather than Beijing, if we want to sell them overseas."
"
Chinese cultural and entertainment products should be based on Hollywood rather than Beijing, if we want to sell them overseas." 
Popular director and film maker Gao Xiaosong, believing that Chinese cultural and entertainment producers will be better able to enter the international market if they make new products that cater to foreign audiences' tastes and values, rather than simply exporting traditional culture, quoted on media website  
huxiu.com.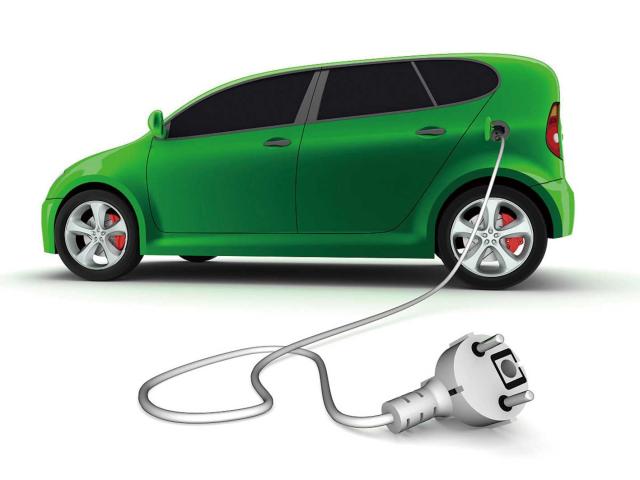 "We must reevaluate electric vehicles' influence on our future economy and society." 
Chen Qingtai, director-general of China EV100 (Electronic Vehicle), an organization engaged in promoting the development of electric vehicles, pointing out they should not just be considered an energy-saving technology, but their influence should spread to other industries, such as the Internet and artificial intelligence, quoted on a public WeChat account called "Comparative Studies."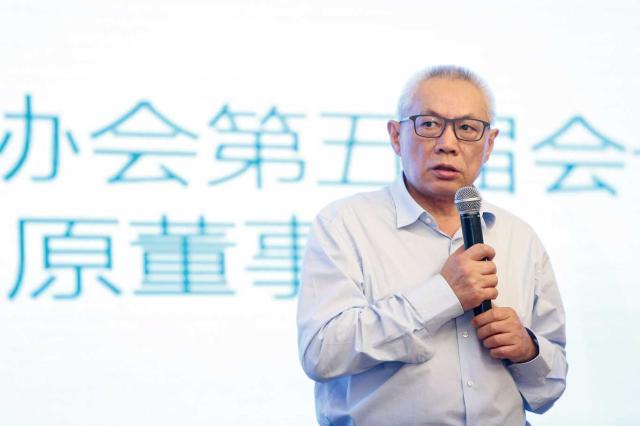 "There are actually fewer than 20 Chinese cities that need to develop their rental markets, since there is only demand when a large number of people flow in … In these cities, the shortage of rental properties will not be eased without the help of private landlords and a sound rental market." 
Real estate mogul Ren Zhiqiang on the government's recent policies to improve and develop the rental market to the same level as the housing market, speaking at the 2018 New Year Forum of AdFaith, a Chinese consulting company.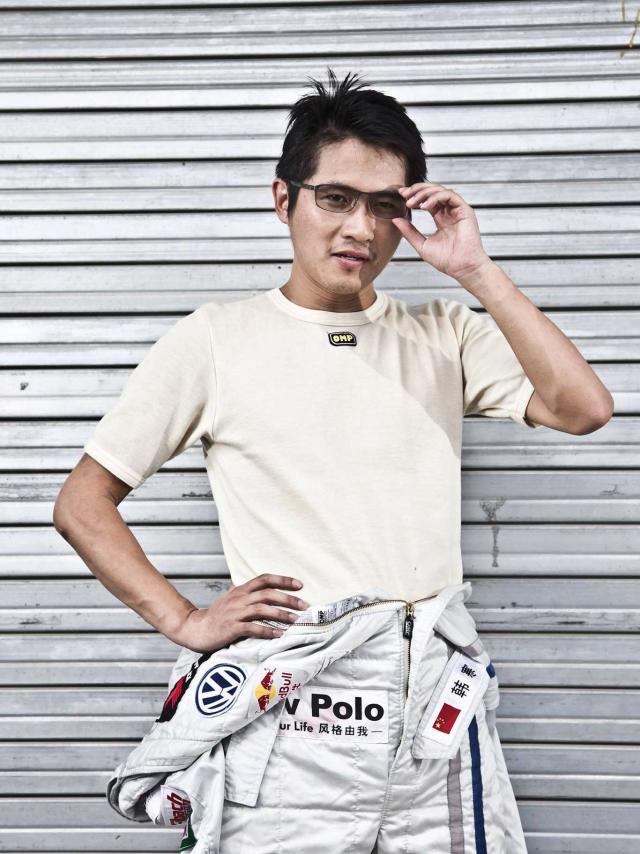 "Being a dropout is a big failure for me as it indicates that I lost in a challenge and had to quit. It is not worth learning from. What is worth learning is always to be learning." 
Han Han, a 36-year-old Chinese writer and blogger who has been well known since he quit school and published his first novel at the age of 16, writing in a long post on his microblog at the beginning of 2018 about how he is rethinking his life experience.
"I will assume legal responsibility for my part, but they [the investors] should also pay the consequences for their greediness." 
Zhang Xiaolei, president of Qbao, a Ponzi scheme masquerading as a financial services company which owes its investors 30 billion yuan (US$4.6b), arguing that he alone did not cause the victims' losses, quoted in an interview on China Central Television.
"If local governments just suspend production and shut down plants, thus causing major inconvenience to people simply to pass environmental inspections, it will bring shame on us central government environment inspectors."  
Liu Changgen, deputy director of the inspection office of China's Ministry of Environmental Protection, criticizing some local governments' lax attitudes toward environmental protection at a regular ministerial press conference.
"Over past decades, most of the towns developed by local governments have failed, since they weren't built to meet public demand or by market rules, but rather to satisfy those officials' personal desires or to polish their resumes. We should avoid this problem in the future." 
Xu Lin, a columnist for financial portal Caixin and also the urban and town development director at the National Development and Reform Commission, on how to guide the development of Characteristic Towns (those centered around a particular industry).
"I believe no more than 100 Taiwanese people would be willing to fight for Taiwan Independence. At the time when the Chinese mainland and Taiwan reunify, those who supported Taiwan Independence will all stay at home making Five-star Red Flags [China's national flag], since their support for independence is no longer of interest or they were coaxed into the whole thing." 
Huang Zhixian, a Taiwanese anchorwoman on a political commentary program in Taiwan, claiming in an interview with State newspaper the Global Times that she hopes she can witness the reunification of the mainland and Taiwan during her lifetime.


"Spiritual poverty is more alarming than material poverty. We have to put relief of spiritual poverty as a top priority and focus on teaching the poor how to get rich by self-reliance." 
An editorial in the Beijing Daily on the recent news that a pupil from a poverty-stricken county said he dreams of being a member of a government-designated poverty-stricken household, so he can receive a government allowance without the need to work.