"Although the income gap is narrowing in China, the decline is relatively small and smooth, so the previous 'pyramid shape' of incomes has shifted to what I call a 'gourd shape.'"
"
Although the income gap is narrowing in China, the decline is relatively small and smooth, so the previous 'pyramid shape' of incomes has shifted to what I call a 'gourd shape.'" 
Chen Zongsheng, director of the School of Economics, Nankai University, and former deputy secretary-general of the local government of Tianjin, warning that although the income gap has narrowed, China is still on the edge of the middle income trap.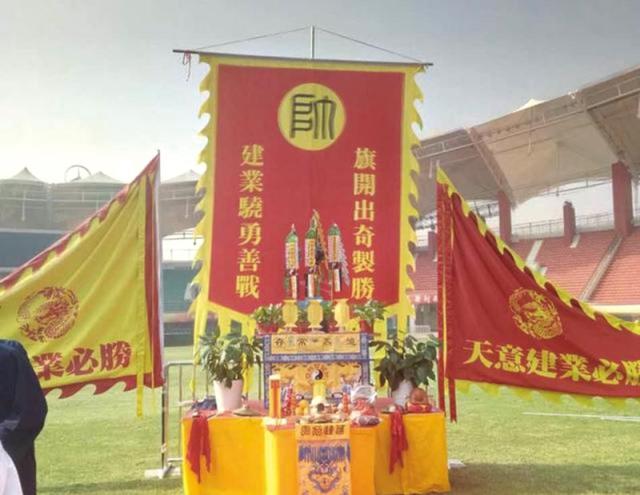 "What was I playing soccer for if people thought our victory came from worshipping the gods?" 
Hao Haidong, retired Chinese striker and star of the national team, believing it is humiliating for both the coach and players that soccer club Henan Jianye, in Henan Province, invited Taoists to give blessings to help the club win.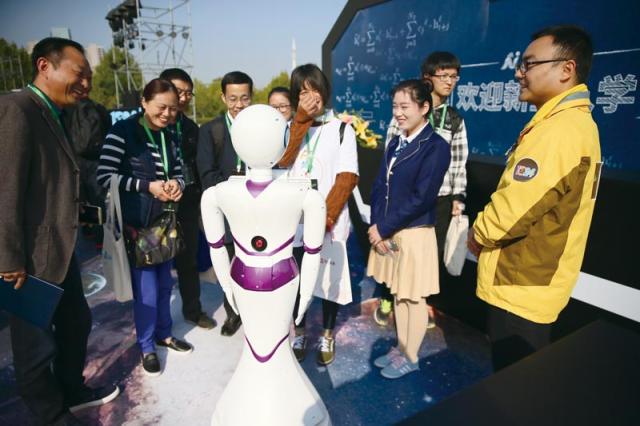 "China's AI field is eager for quick success and instant benefits. They care about how to make technological breakthroughs and put them into practice in the short term. These expectations are bound to lead to disappointment, however." 
Zhou Zhihua, a renowned AI academic from Nanjing University, throwing cold water on Chinese AI development during an interview with Caixin.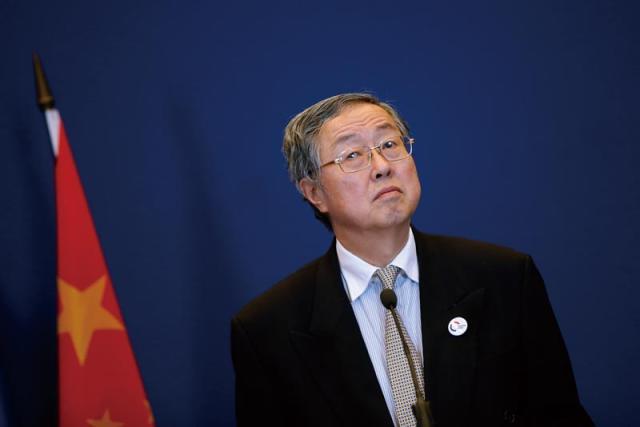 "Under the cover of financial innovation, some high-risk operations are promoting the buildup of bubbles in multiple markets… the volatility in the stock market in 2015 was directly related to the high degree of leverage." 
Zhou Xiaochuan, president of the People's Bank of China, warning that China's leverage rate is higher than the international average.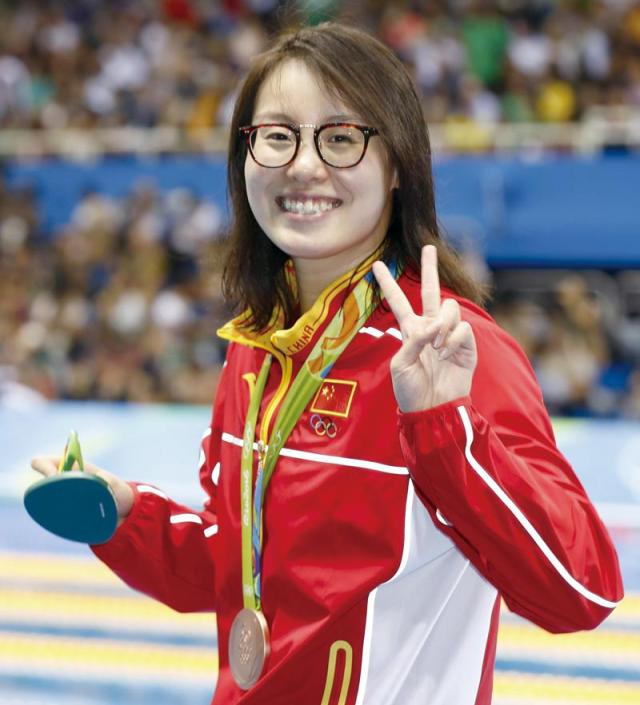 "I'd rather give up everything I got at the [Rio] Olympic Games for a gold medal at the FINA World Championship." 
Fu Yuanhui, top Chinese swimmer, who became an instant hit for her frank demeanor and funny expressions during post-competition interviews at the Rio Olympic Games, claiming that she hopes to be remembered for her gold medals rather than emojis. During the 2017 FINA World Championship, Fu lost the gold medal by merely 0.01 of a second.
"The National People's Congress (NPC) should guard the pass for the reform which is exploratory and uncertain and should ensure the unity and authoritativeness of the legal system. They should promote legislation for the reform that accords with the people's will, and correct and filter out those that do not."  
Tian Chengyou, a columnist for financial portal Caixin and also vice-president of the High People's Court of Yunnan Province, appealing for the NPC, China's top legislative body, to play a leading role in legislation during China's reform campaigns.
"When schools indulge teachers in transferring their work to parents, helping children to do their homework becomes a social problem." 
Wang Tianding, a Beijing News commentator, on a recent viral post that complained parents are having to help their children complete enormous amounts of homework, and are being driven mad.
"In any era, it represents a serious social malaise rather than a good omen when flattery and personal worship are spreading nationwide. It is an early sign of crisis."  
Huang Jianrong, a doctoral tutor at Nanjing University who is engaged in public management and government policy, warning against an uptick in flattery and personal worship nationwide.
"The inherent drawback of the planned economy is that it negates the autonomy of human beings and restricts human activities – even big data technology can't overcome it." 
Zhou Weimin, a professor at the Party School of the Central Committee of the Communist Party of China, saying that big data technology will not make the planned economy run as smoothly as some experts expect.