On October 15, 1987, Taiwan authorities started allowing residents to visit relatives on the Chinese mainland, ending a gap of 38 years of formal communications across the Taiwan Straits.
O
n October 15, 1987, Taiwan authorities started allowing residents to visit relatives on the Chinese mainland, ending a gap of 38 years of formal communications across the Taiwan Straits. In the nine years before 1987, much trailblazing work was done by both sides and many hidden stories started to be declassified. Since 1987, two-way tourism and business activities have grown hugely, particularly after the release of the 1992 Consensus, an agreement between Taipei and Beijing based on the principle that there is only one China. In a bid to boost Taiwan's tourism, residents of three mainland cities were allowed to visit the island as individuals in 2011. In 2016, 5.7 million people from Taiwan traveled to the mainland. Once direct communications resumed, the relationship between Taiwan and the mainland undeniably prospered, and in the future, trade and personnel exchanges will play an increasingly important role in enhancing mutual understanding.
Waiting for Organs
According to 2013 statistics from the National Health and Family Planning Commission, roughly 300,000 Chinese people are on the waiting list for organ donations annually, but only 10,000 can receive a transplant. China banned the use of organs from executed prisoners in 2015, making voluntary donation the only legitimate source. Alongside an improvement in the country's donation system, the number of organ donors has been on the rise. In 2016, 4,080 people donated their organs, up from 34 in 2010. In addition, nearly 300,000 people have expressed a wish to donate their organs. To date, roughly 10,000 people have donated over 28,000 vital organs in China at a time when family members must give permission for organ donations. There is still a lot of work to do to enhance public awareness, and it is also urgent to overcome the shortfall in doctors and adopt a more professional approach to organ donation in line with international practice.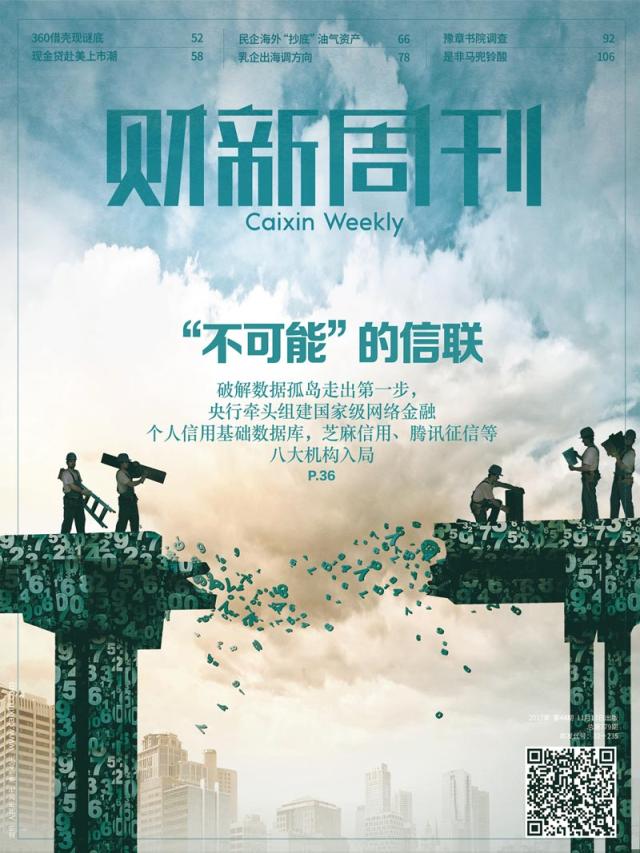 China's microlending sector saw explosive growth in 2016. By September 2017, the country had registered 8,610 companies offering microloans with a combined loan amount of 970 billion yuan (US$146b), according to the People's Bank of China. Borrowers, including students and small businesses, are traditionally barred from China's financial system. The low-value, no-collateral and short-term loans have spawned a trend known as "borrowing from many sources" – borrowers taking out small loans from multiple lenders simultaneously and frequently borrowing more to service old debts. Lenders, mainly conducting business through online platforms, find it difficult to distinguish these borrowers from the rest, because many who use microlending services lack a prior credit record. Borrowers who defer payments can take advantage of the poor communication between lenders to get loans with another business. Demand for an authoritative and unified personal credit information platform in the microlending sector has become increasingly strong.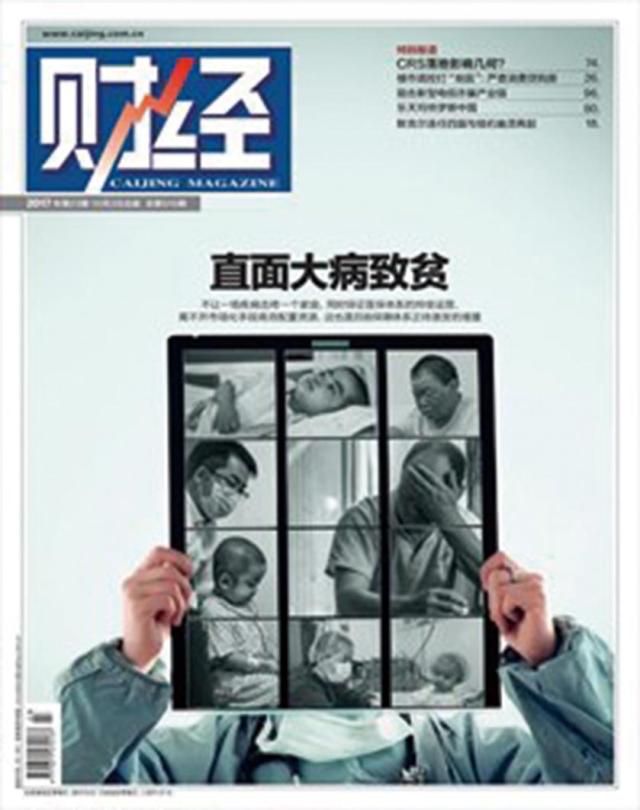 On August 30, 2017, China's National Health and Family Planning Commission announced that by the end of 2016, 5.53 million households and 7.34 million people nationwide had become impoverished due to illness. China has implemented basic medical insurance and serious disease insurance systems for rural and unemployed urban residents, but to date many remain without coverage. Many types of medication are excluded from the basic insurance at hospitals, and even though medical bills are partly covered by the insurance, patients still have to pay a fair amount themselves, which is a heavy burden, particularly for families living in remote and impoverished regions. Experts cautioned that poverty stemming from illness should be a priority of government poverty alleviation measures.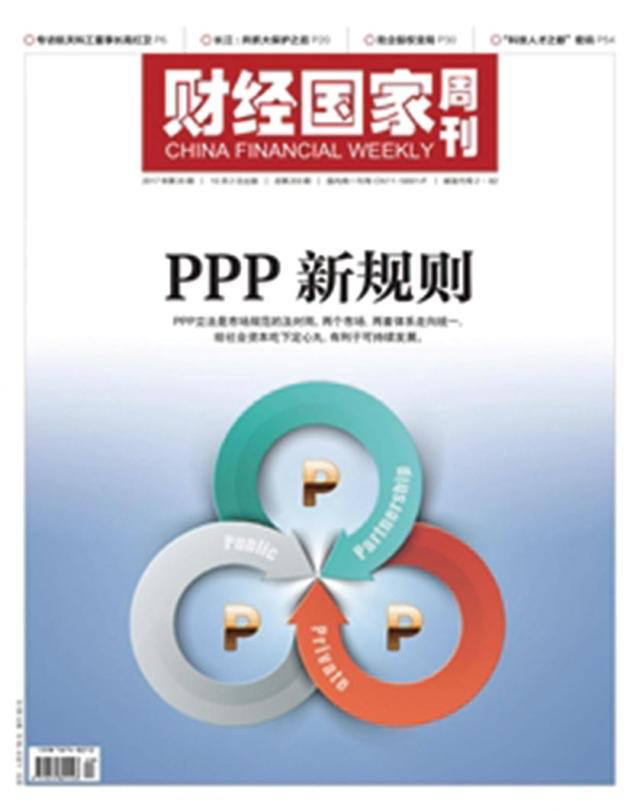 Draft regulations on public-private partnership (PPP) projects to curb potential debt risks and prevent the misuse of fiscal funds by local governments have recently been published to solicit public opinion. The regulations will tighten management of the capital sources for PPP projects and reject any fake ones that are actually profit-oriented or unqualified. Official statistics showed that by late September 2017, 6,778 PPP projects had entered the development phase, with a total investment of over 10 trillion yuan (US$1.5t), making China the largest PPP market worldwide. Experts argued that besides the new rules, a market-oriented mechanism is crucial to evaluate the risks and returns of the projects, including encouraging participation of third-party financial service institutions and credit ratings agencies.