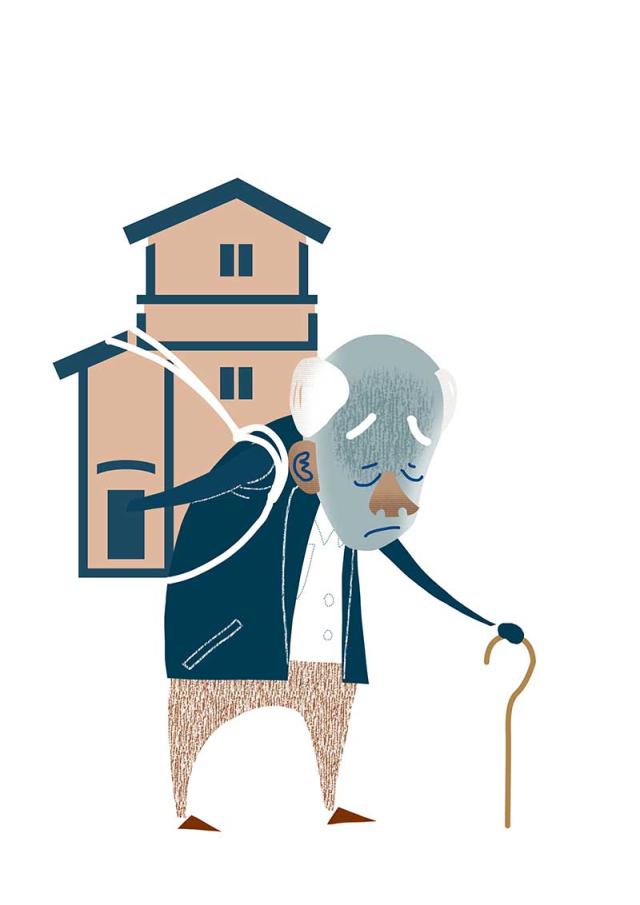 "
It will heavily distort the normal development of the real economy, dampen people's creative enthusiasm and finally endanger the whole national economic system at a time when people have put all their assets in real estate, which has broken the supply-demand balance and distorted housing prices."  
Dong Dengxin, director of the Finance and Securities Institute, Wuhan University of Science and Technology, warning against Chinese people's lack of pension savings due to property speculation on a WeChat media account named "Pensions and Finance."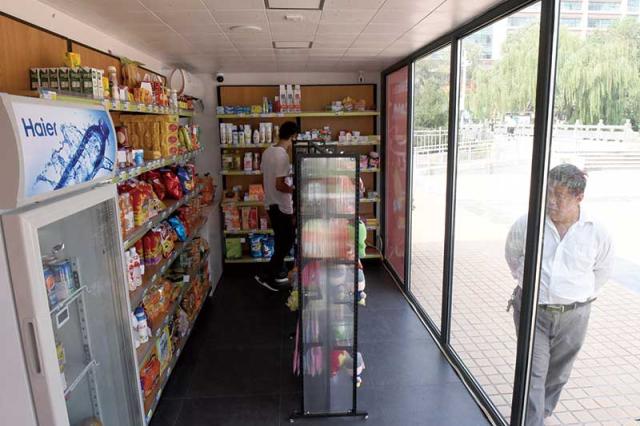 "The Internet + [a concept initiated by Chinese Premier Li Keqiang to promote the development of Internet-related industries] is being incorporated in traditional industries and will exert a profound effect on our ways of production, just as the industrial revolution has done. It will be an inevitable trend that labor flows to the new economy just as farmers in the era of the industrial revolution shifted to the manufacturing industry." 
Liu Yuanju, a researcher at the Shanghai Institute of Finance and Law, explaining in financial magazine Caixin why he believes that unmanned supermarkets will be a trend that will raise new technical requirements for staff.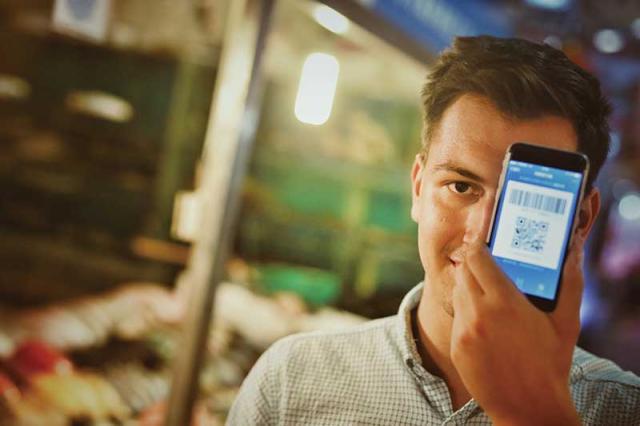 "China's mobile payment platforms are stepping into the world, and this trend will soon spread to the whole world, thanks to the borderless nature and transparency of mobile payments." 
Financial expert Yu Fenghui on the influence of China's Alipay and WeChat Pay platforms, developed by China's biggest online shopping platform Alibaba and online chat app WeChat.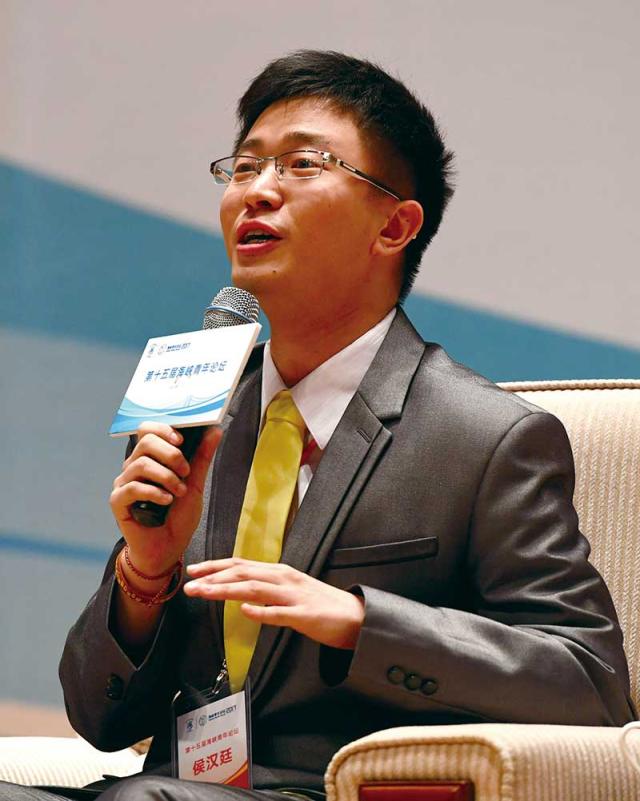 "Damn! Even Hollywood movies use the words from The Analects of Confucius [the classic text that records the remarks and behaviors of Confucius and his disciples], while we want to take them out? Five hundred years later, the top eight poets in the Tang and Song dynasties will still be precious pearls of Chinese civilization, and you guys will be thrown into the trashcan of history."  
Hou Hanting, a young member of the New Party, a Party in Taiwan that supports the One-China principle, slamming some "Taiwan Independence" separatists for suggesting removing ancient Chinese from Taiwanese textbooks.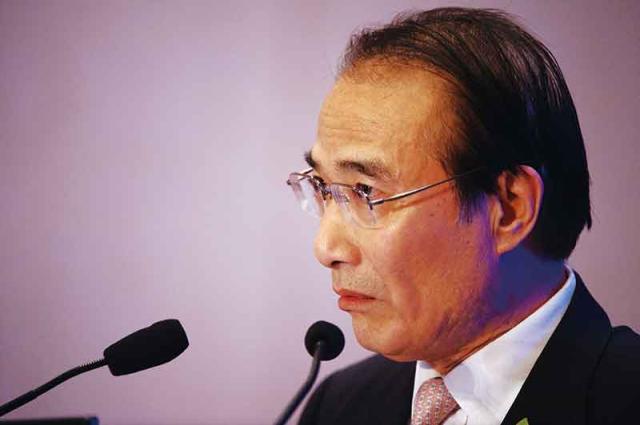 "We might as well twiddle our thumbs if financial reform happens before reform of the real economy is put in place." 
Xia Bin, a counsellor of China's State Council, talking about China's financial reform with news portal The Paper.
"Chinese traditional culture lacks a spirit of tolerance. We should acknowledge that success is not a criterion by which to judge an entrepreneur." 
Chen Chunhua, a professor at the National School of Development, Peking University, talking about entrepreneurship in an interview with Caixin. 
"Entrepreneurs are at the heart of the market which cannot be energetic and vigorous without a free-breathing, normally-beating heart." 
Zhu Keli, an expert at the Development Research Center under the State Council and CEO of the Smartstone Institute, attributing China's lack of creativity to the country's poor protection of entrepreneurs' rights and interests.
"To 'educate, persuade and save' is China's guideline for dealing with criminal cases involving minors, but it has always been misunderstood by the judiciary, and this has led them to care more about defendants than their victims." 
Zhao Deyun, director of the criminal court of the Supreme People's Court of Beijing for cases involving minors, warning against an imbalance between minor defendants and plaintiffs.
"Only when bottom-level universities develop can China become a real strong power in education. Strong education does not mean having a few top universities." 
Zhou Guangli, deputy director of the Renmin University of China, believing the gap between top and ordinary universities will widen after the government recently stated a batch of universities and their departments would be built into the "world's top."