We have to simultaneously promote both urbanization and rural revitalization to realize our general goal of modernization, and prioritize agriculture and villages.
"
We have to simultaneously promote both urbanization and rural revitalization to realize our general goal of modernization, and prioritize agriculture and villages."
Chen Xiwen, a delegate to the 13th National People's Congress and former deputy director of the office of the Communist Party of China's rural work leadership team, in the preface for the new book Chinese Farmers' Migration and Modernization, by Cui Chuanyi, a researcher on rural issues at the Development Research Center of the State Council.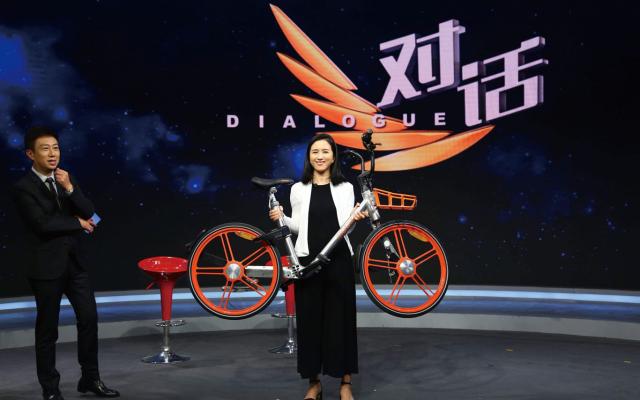 "It [the article] is more than marketing anxiety, it is inducing panic. Are people abandoned by other peers just because they fail to make a big fortune? Many people work hard and treat life seriously, and we can't define success as being a billionaire... It is up to each individual whether they stay as they are or make a change. Nobody has the right to guide and judge others' lives." 
Popular blogger Han Han on his microblog, slamming a recent viral article that warned of the increasing income gap, which pointed out that the founder of bike-sharing app Mobike has earned millions, while many of her peers have apparently accomplished little.
"We have to make good use of this [Chinese] capital. The real economy is a better destination for it than US bonds." 
Fan Gang, a member of the Currency Policy Commission of the People's Bank of China and deputy director of the China Society of Economic Forum, sharing his ideas on how to use domestic capital at the 2018 Boao Forum for Asia, held in Hainan Province.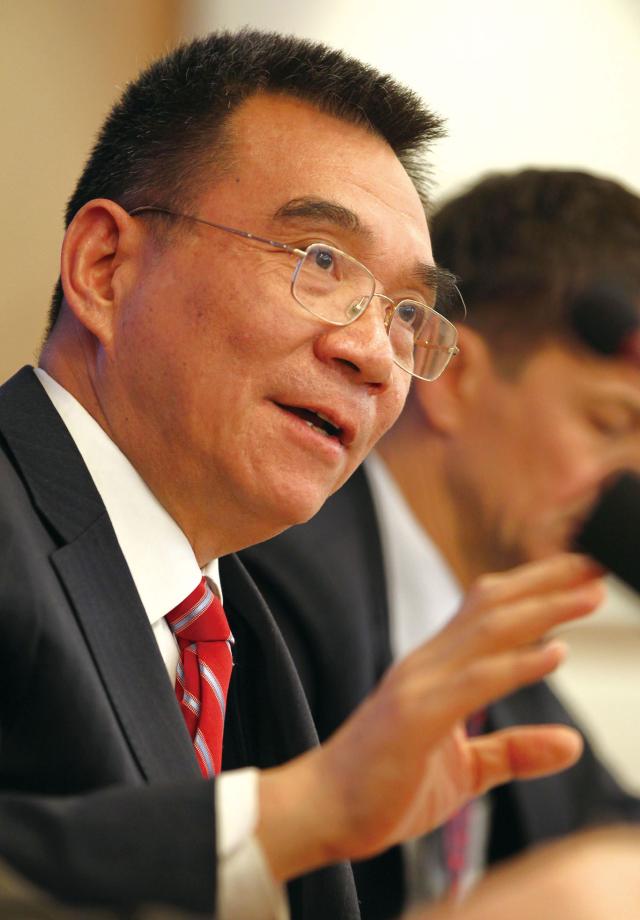 "It is all an elaborate ruse. The current US tariffs on China aim to suppress the rise of China's manufacturing industry rather than lessen the Sino-US trade deficit, just as the US did to Germany in the 1970s and to Japan and the 'Four Asian Tigers' in the 1980s."
Peking University economist Justin Yifu Lin on the current trade conflict between China and the US, at an economics forum held by the National School of Development at Peking University.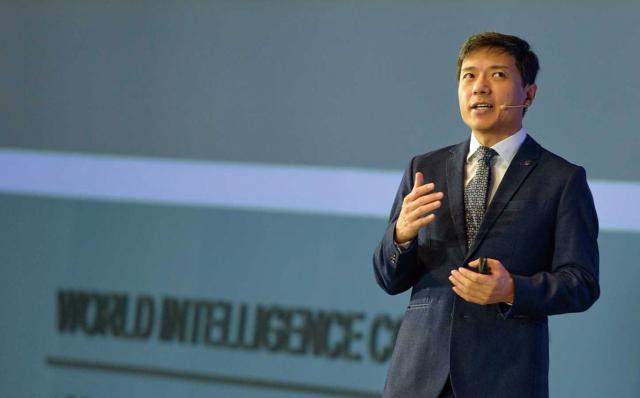 "Chinese people are more open, since they are less sensitive to privacy and in many cases, willing to exchange privacy for convenience. So, we can use our data to do some things."
Robin Li, president of China's internet search engine giant Baidu, sharing his thoughts on user privacy at the latest China Development Forum. His remarks have triggered violent criticism from many people, including lawyers and other internet bosses.
"Although President Xi Jinping's speech did not give a direct response to the threat of a Sino-US trade war, the major reform and opening-up measures he mentioned, such as intellectual property rights protection and action on the trade deficit, market fairness and openness are exactly what the US has been asking for."
Shen Jianguang, chief economist of Mizuho Securities Asian Branch, commenting on Chinese President Xi Jinping's speech at the 2018 Boao Forum for Asia at the China Chief Economist Forum, a private financial and economics think tank where Shen serves as a council member.
"Compared to preferential policies, tax deductions and exemptions, and low land and labor costs with which China used to attract foreign investment, now we must rely more on an improved investment environment and optimize the business system to attract foreign investors and talent." 
Tang Liming, a researcher at the Chinese Academy of Social Sciences on urban strategies, industrial planning and public policy, writing for financial portal Caixin on how to attract foreign investment to China.
"[President] Donald Trump's action against China, for me, is more a trade policy [than a trade war]. He has the right to do this." 
Long Yongtu, president of the Center for China and Globalization (CCG) and former deputy minister of China's former Ministry of Foreign Trade and Economic Cooperation, suggesting cautious use of the term of "trade war," at a recent forum jointly hosted by CCG and China Global Television Network. He believes that cool heads are urgently needed to quiet down the markets.
"The history education in Chinese middle schools has been telling Chinese and world history from a single angle, often stereotypes historical people and gives a simple, determined conclusion. It has spoiled the fun and learning students should have got from studying history."
Commentator Lin Feiru, criticizing the methods of teaching history in China, on the Chinese website of the Financial Times.