Education authorities and schools should invite game designers to help develop teaching software and products and make learning as interesting and addictive as online games
"
Education authorities and schools should invite game designers to help develop teaching software and products and make learning as interesting and addictive as online games."
Hu Wei, a member of the Chinese People's Political Consultative Conference (CPPCC) and deputy chairman of the Shanghai Municipal Committee of the China Association for Promoting Democracy, saying that uninspiring teaching should bear some responsibility for children's addiction to online games, in an interview with www.k618.com, a State-owned website for youth.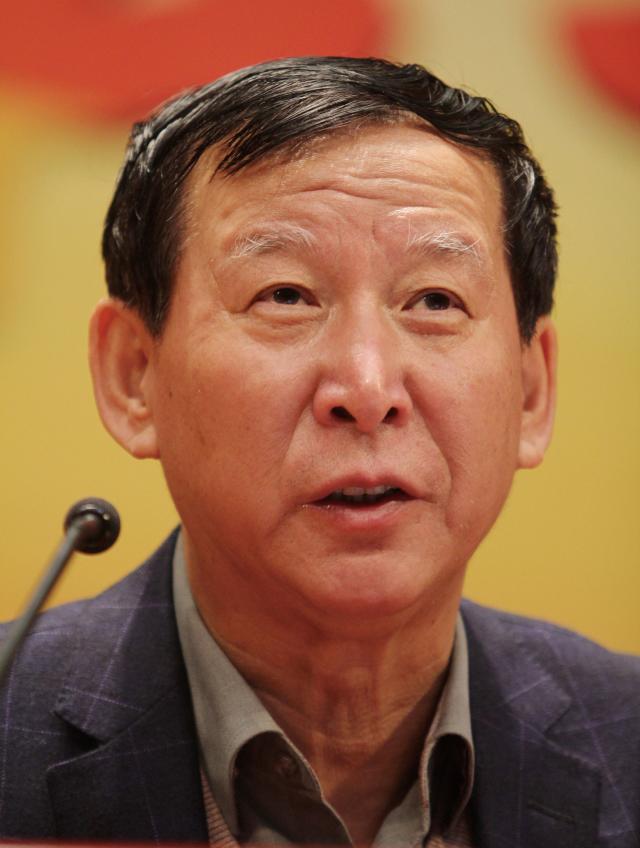 "China has been promoting and expecting direct dialogue between North Korea and the US for many years. Therefore, we have no reason to feel disappointed or lost about the current developments, nor do we feel marginalised. It is not the attitude that a major State like China should hold." 
Yu Hongjun, former deputy director of the Communist Party of China's International Department, responsible for exchanges with other foreign parties, on a potential meeting between US President Donald Trump and North Korean leader Kim Jong-un, in an interview with financial portal Caixin.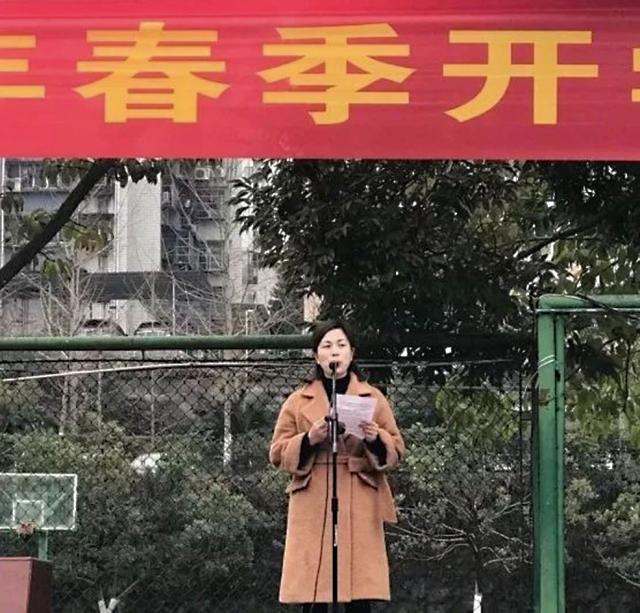 "The world is so big, what makes you think you can see it all?" 
Mou Hairong, a teacher at a high school in the municipality of Chongqing, advising students to focus on self-improvement before they venture out into the world, in a speech to start the new semester which was shared online.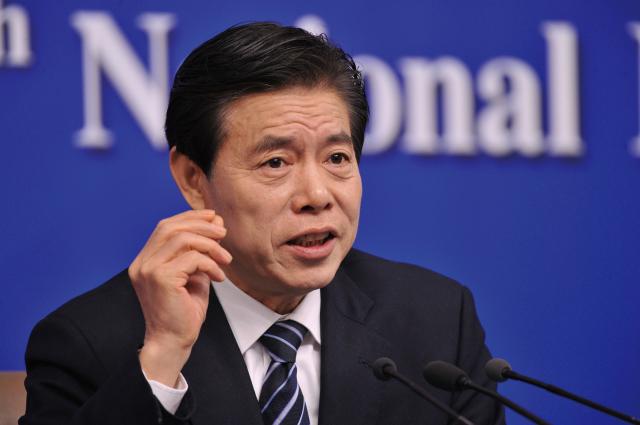 "There will be no winners in a trade war; instead it will wreak havoc on the Chinese and American economies. China neither wants a trade war nor will wage one, but we are capable of coping with any challenge and of safeguarding the interests of the State and our people." 
China's Minister of Commerce Zhong Shan on whether there will be a trade war between China and the US, speaking at a press conference during the 2018 two sessions, China's top legislative meetings.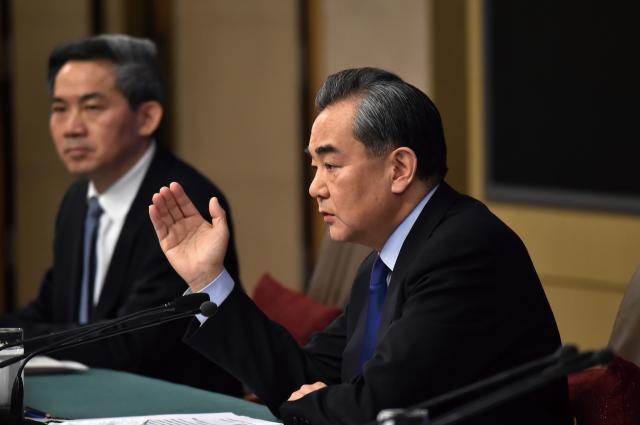 "China and the US can be competitors, but not rivals, and being partners is better for both. We have neither the intention nor the need to play the role that the US is playing." 
China's Foreign Minster Wang Yi on the Sino-US relationship, speaking at a press conference during the two sessions.
"[Chinese parents] tend to compare their kids to their neighbours.' However, people are different and diverse, and we should help our children better explore their potential and values and become the best they can be." 
Zhu Yongxin, a CPPCC member and deputy chairman of the China Association for Promoting Democracy, talking about family education in an interview with the State-run People's Daily.
"The doctor-patient relationship is not purely one of supply and demand. Patients 'turn to' a doctor rather than 'buy' one." 
Ling Feng, a chief neurosurgeon at Capital Medical University and CPPCC member, calling on society to maintain good doctor-patient relations which she believes represents "trust" and "rescue," at a press conference during the two sessions.
"Don't let your smartphone steal your dreams." 
Zhang Hengzhu, headteacher of Nanjing No.9 Middle School, Jiangsu Province, delivering a speech at the start of the new spring semester, which was disseminated and shared online.
"Children of rich families are like greenhouse plants whose roots are not strong enough. If we are to indulge them, they will become incapable of dealing with blows and adversities and finally lead a miserable and hard life." 
Li Ka-shing, Hong Kong's richest businessman, who recently retired, believing that children from rich families should toughen up, in an interview with Radio Television Hong Kong."